Rotorua Store
Subscribe for Exclusive Deals
Heading to Rotorua soon? Sign up for the latest deals and exclusive offers at our Rotorua stores.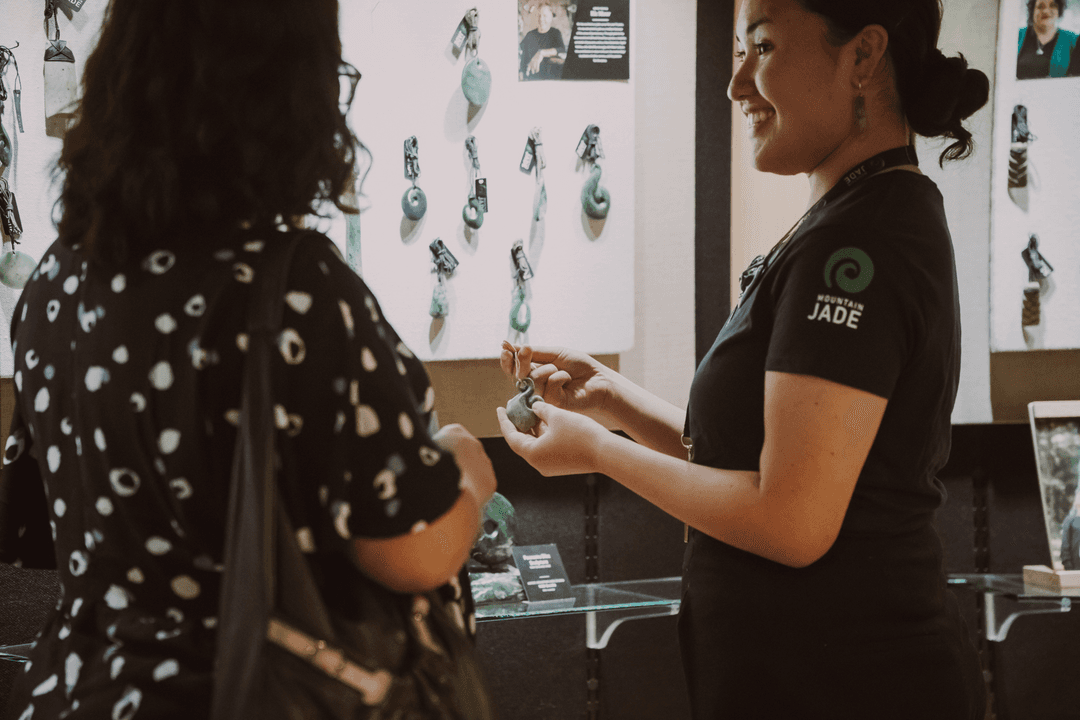 We have two retail stores and a jade carving studio in Rotorua.
Explore New Zealand's largest and most diverse collection of jade pendants, jewellery, and sculptures in Rotorua and let our jade experts help you find the perfect piece.
We are open 9 am - 5 pm daily, with extended hours during summer.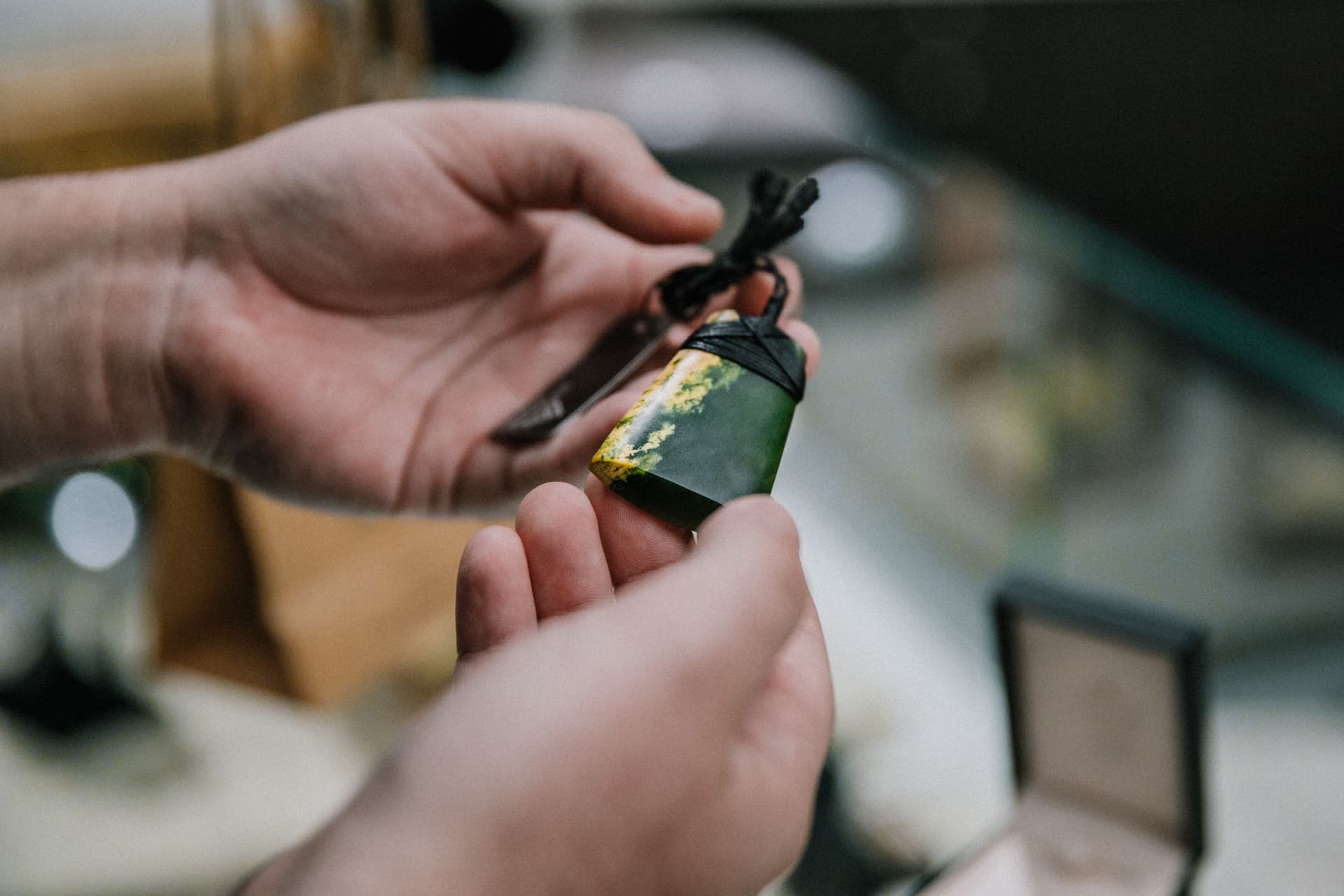 Your piece is waiting
Over millions of years, pounamu has formed. It is rare and found only in New Zealand's South Island. Steeped in meaning and tradition, pounamu is often gifted between loved ones as a way of staying forever connected to one another and to New Zealand. As pounamu is gifted and passed down through generations, it will increase in mana (prestige), and carry with it rich histories, stories, and the spirit of previous wearers.
Our friendly and knowledgeable team can help you find a unique and meaningful gift for your loved ones or a personal piece to treasure forever.
Our Rotorua Stores are both located on Fenton Street, in the centre of Rotorua.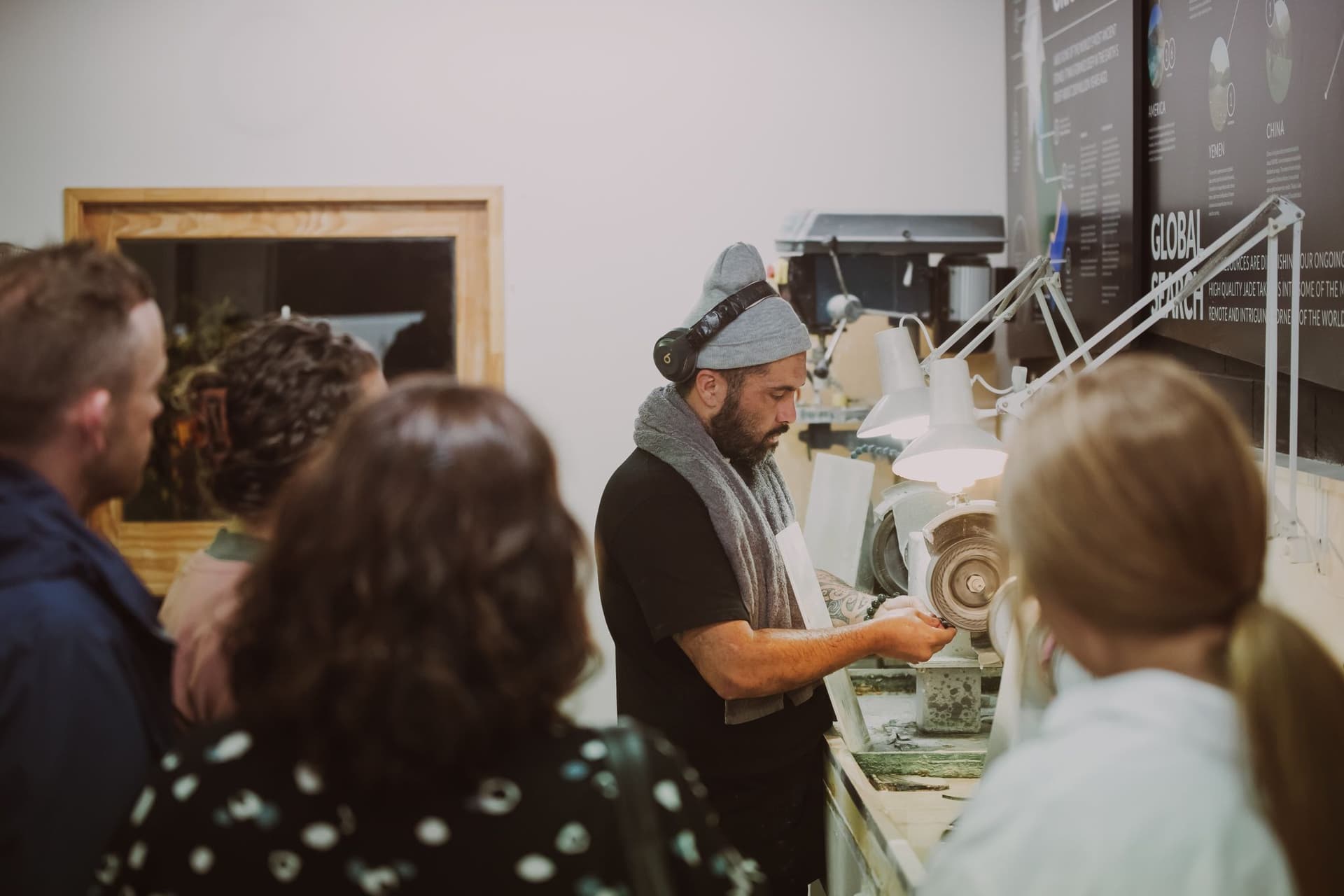 Tour our Carving Studio
If you're looking for an in-depth introduction to pounamu, our Mountain Jade Highlights Tour is an unforgettable experience you won't want to miss. You'll be guided by an expert who will take you through the rich history and cultural significance of pounamu, and you'll get to witness the intricate process of jade carving firsthand in our studio. Our local artists will be there to personally demonstrate the carving process and share their stories, knowledge and expertise. And to top it all off, you'll get to select your very own piece of pounamu and learn how to string it into a necklace to take home.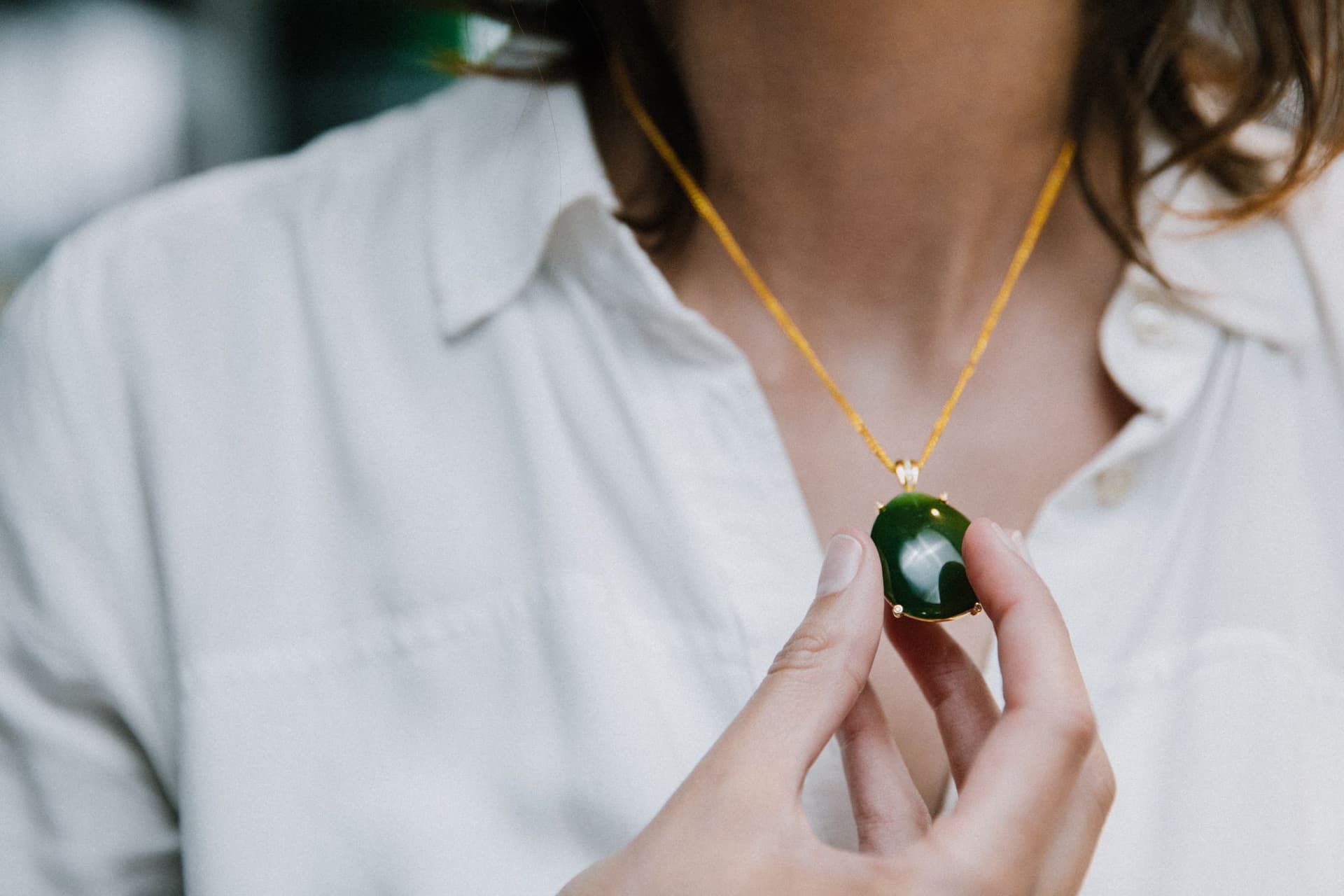 Immerse yourself in the beauty of jade jewellery
We are committed to innovation and pushing the boundaries with our contemporary jade jewellery designs, pairing exquisite pieces of New Zealand jade with 18ct gold and sterling silver. Our jewellery collection includes gold and silver necklaces, earrings, rings, and bangles and is crafted from our finest quality stone.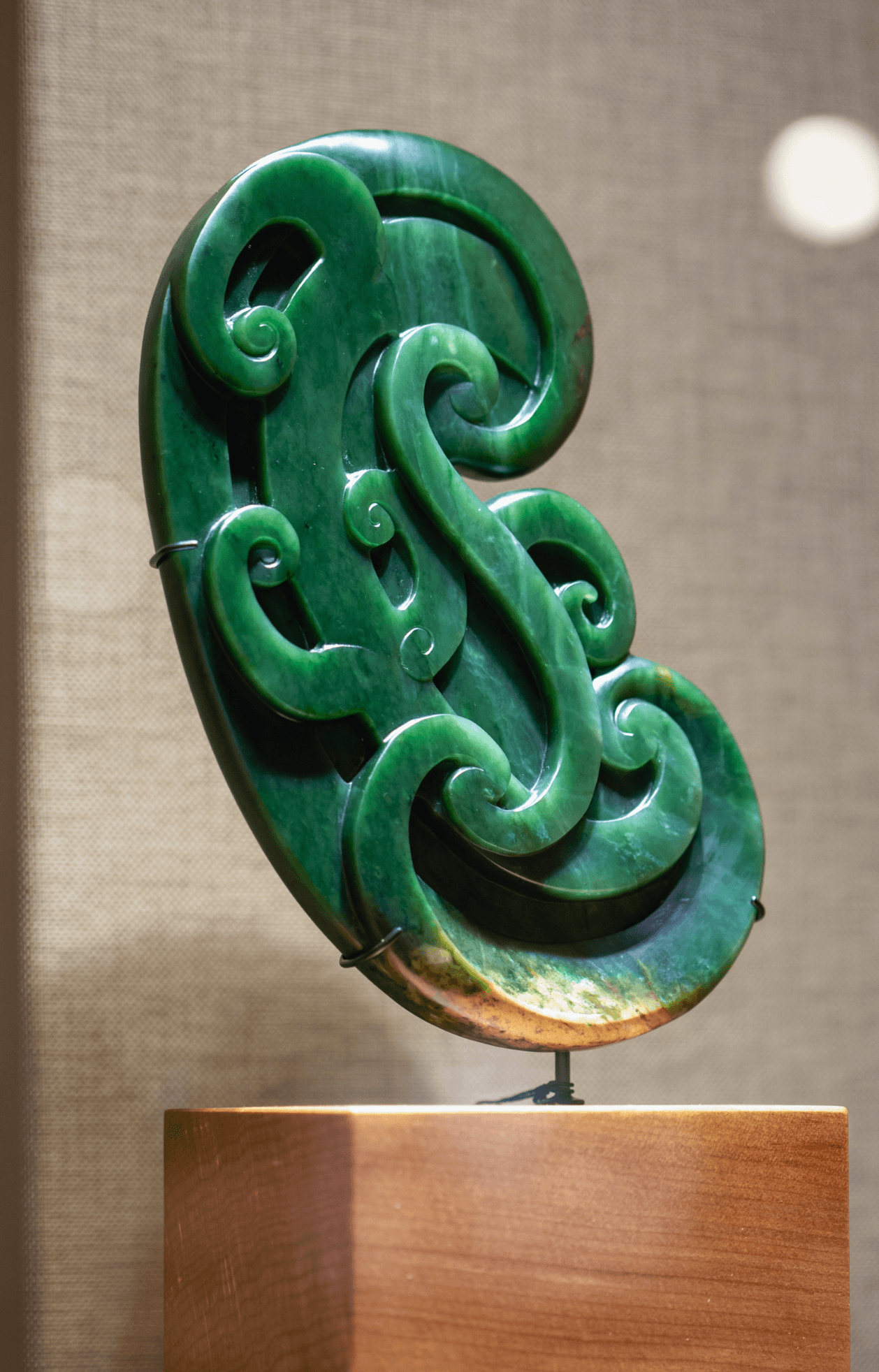 Explore our jade art gallery
We work with renowned artists from across New Zealand to bring together the largest collection of jade artworks in Aotearoa. Our artists are deeply connected to the stone they use and take extreme care when carving each piece by hand, ensuring they work responsibly and sustainably for future generations. Our Rotorua store displays some of our finest traditional and contemporary art crafted from exceptional pieces of New Zealand and international jade.
Mountain Jade Store & Carving Studio
Location
1288 Fenton Street,
Rotorua 3010
view map
+64 7 349 1828
Mountain Jade Rotorua Store
Location
1189 Fenton Street,
Rotorua 3010
view map
+64 7 349 3992