FAQs
Any questions you may have can be resolved here.
Payment

Product

Shipping & Returns

Care
Payment
What payment methods do you accept ?
Can I change my browsing currency ?
Am I eligible for tax free ?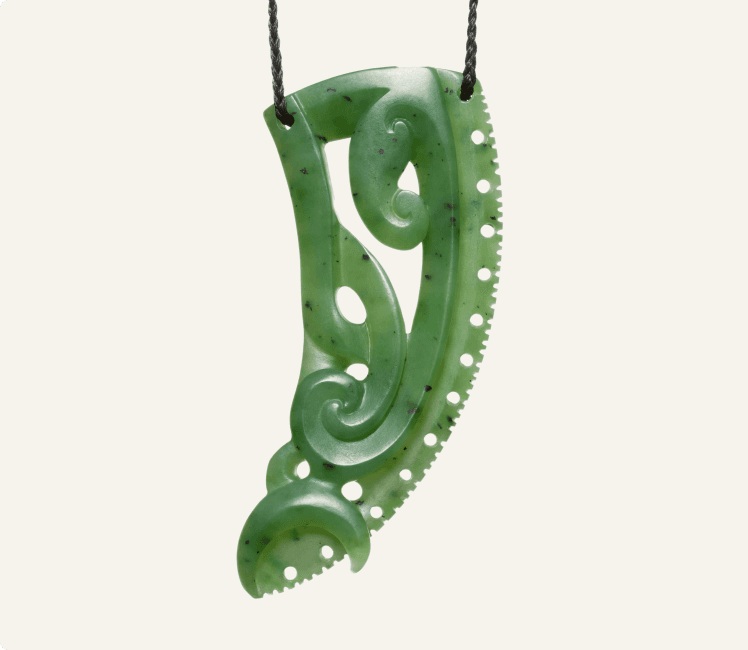 Our Promise
Each of our pieces are hand finished to the highest level.
Pounamu artists use the koru pattern in many different ways; often introducing it as surface-etching or detail 
into other forms and shapes. In Maori design the koru is 
a symbol of creation, from the unfurling frond of the 
silver fern.