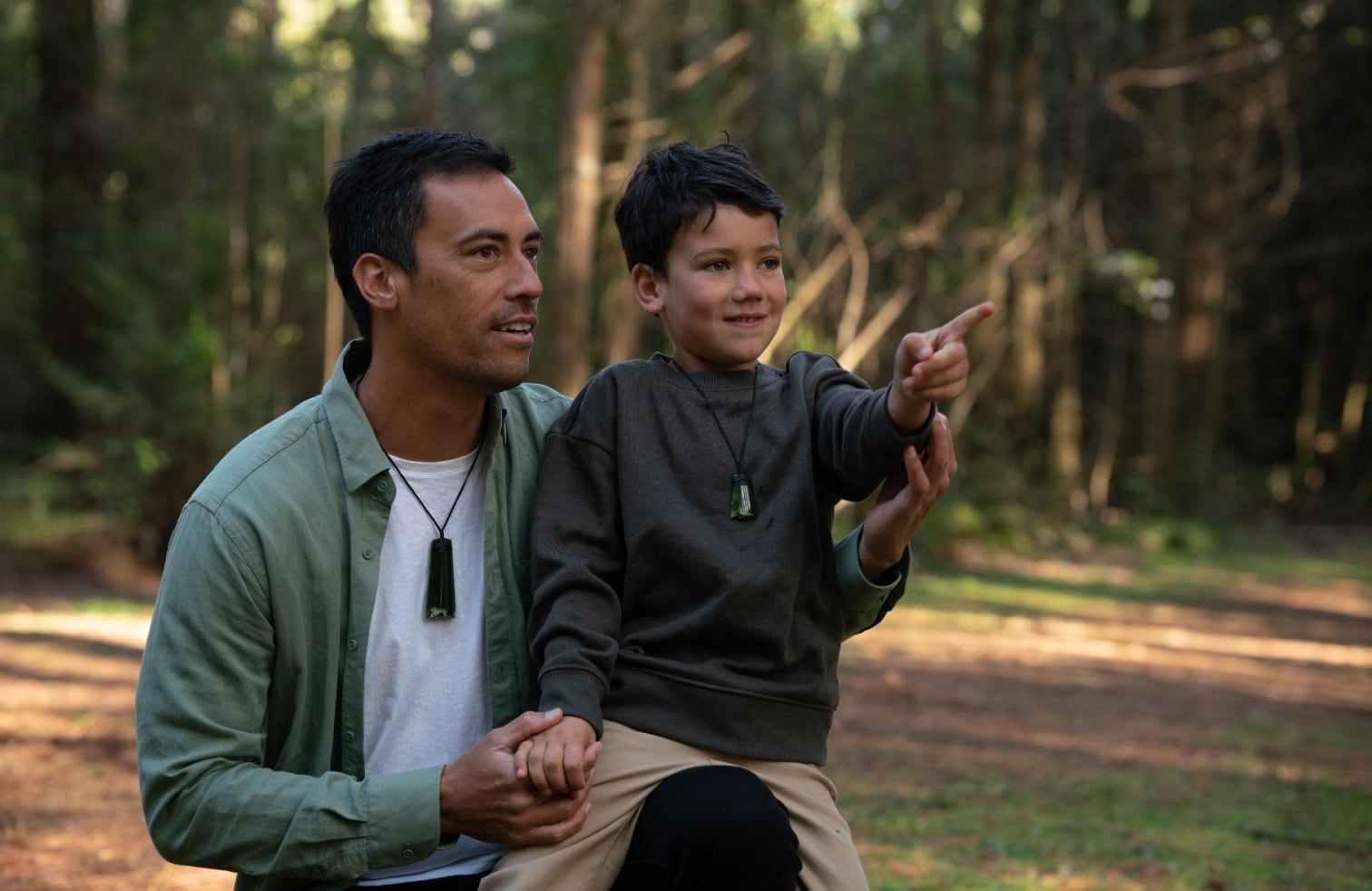 Stay Forever Connected with
New Zealand Pounamu.
Our most loved
New Zealand pounamu designs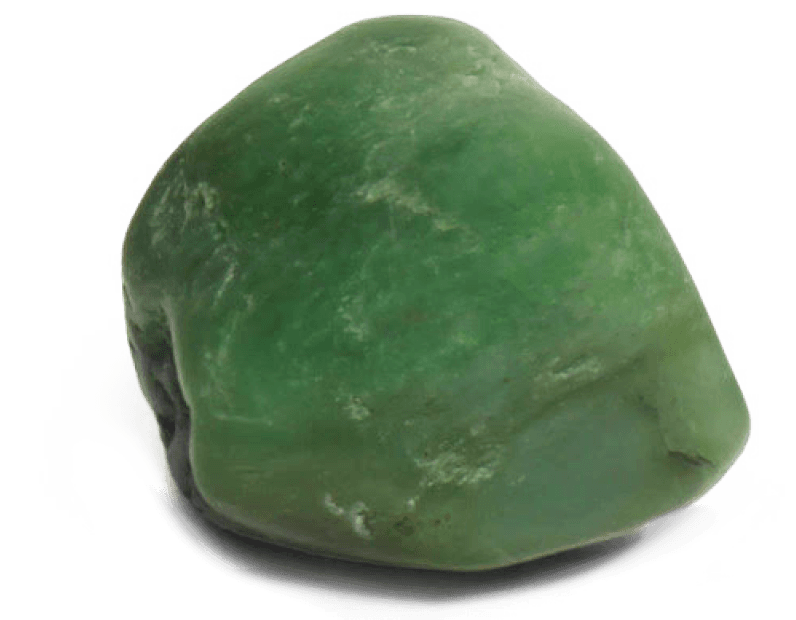 Explore our creations
Find the perfect jade or Authentic New Zealand pounamu piece that speaks to you.
We're a small, family-run business made up of artists and carvers. We lovingly craft
authentic New Zealand pounamu

and

jade jewellery

.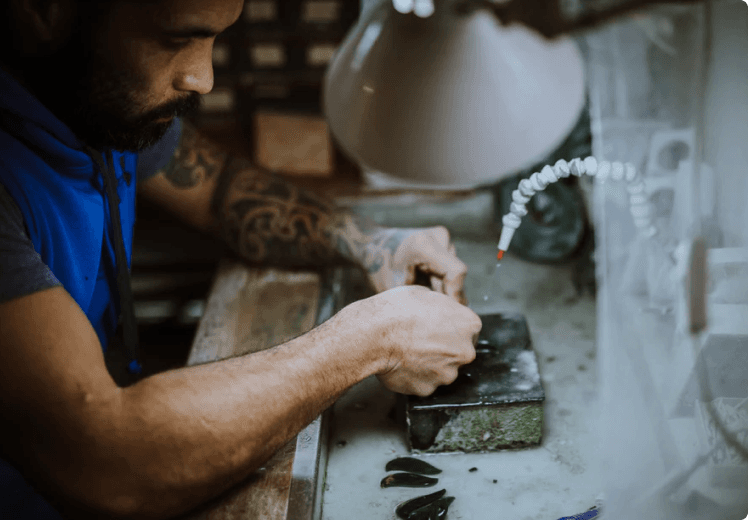 Tamaora Walker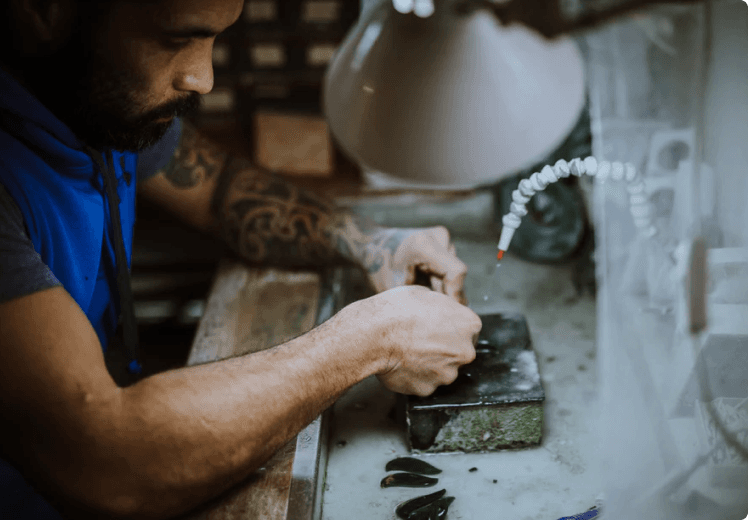 Featured Artist
Tamaora Walker is a Rotorua-based carver who regards pounamu with a reverence and respect born of his Māori heritage. Familial ties to the Te Arawa tribe deeply influence his designs but he has also exhibited overseas and studied the work of international carvers.
A selection of
Tamaora's creations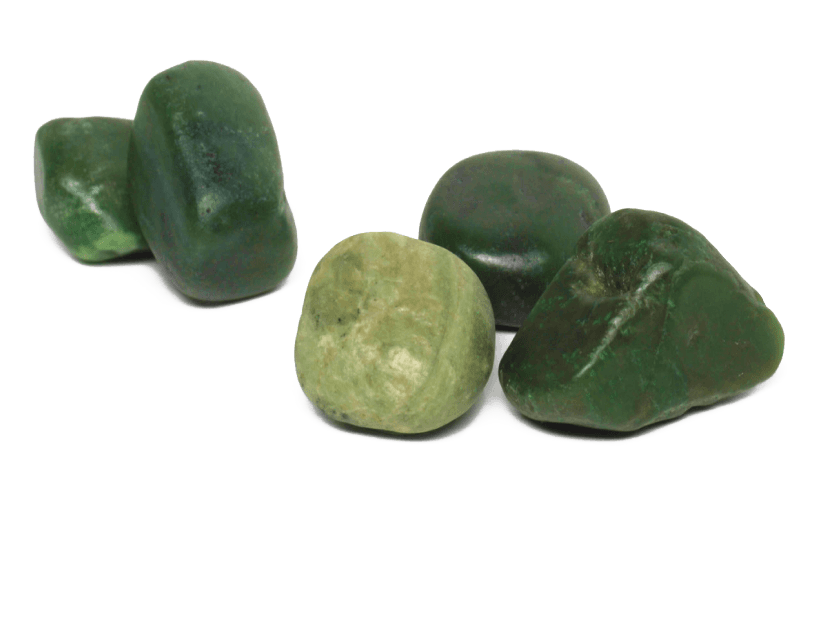 Pounamu, Jade or Greenstone?
We carve jade from all over the world and are very proud of our collection, but by far the most pieces we have listed online are from New Zealand. We call jade from New Zealand, "pounamu" or "greenstone" as it is here that these terms for jade originated.
Each of our pieces are
hand finished to the highest level

.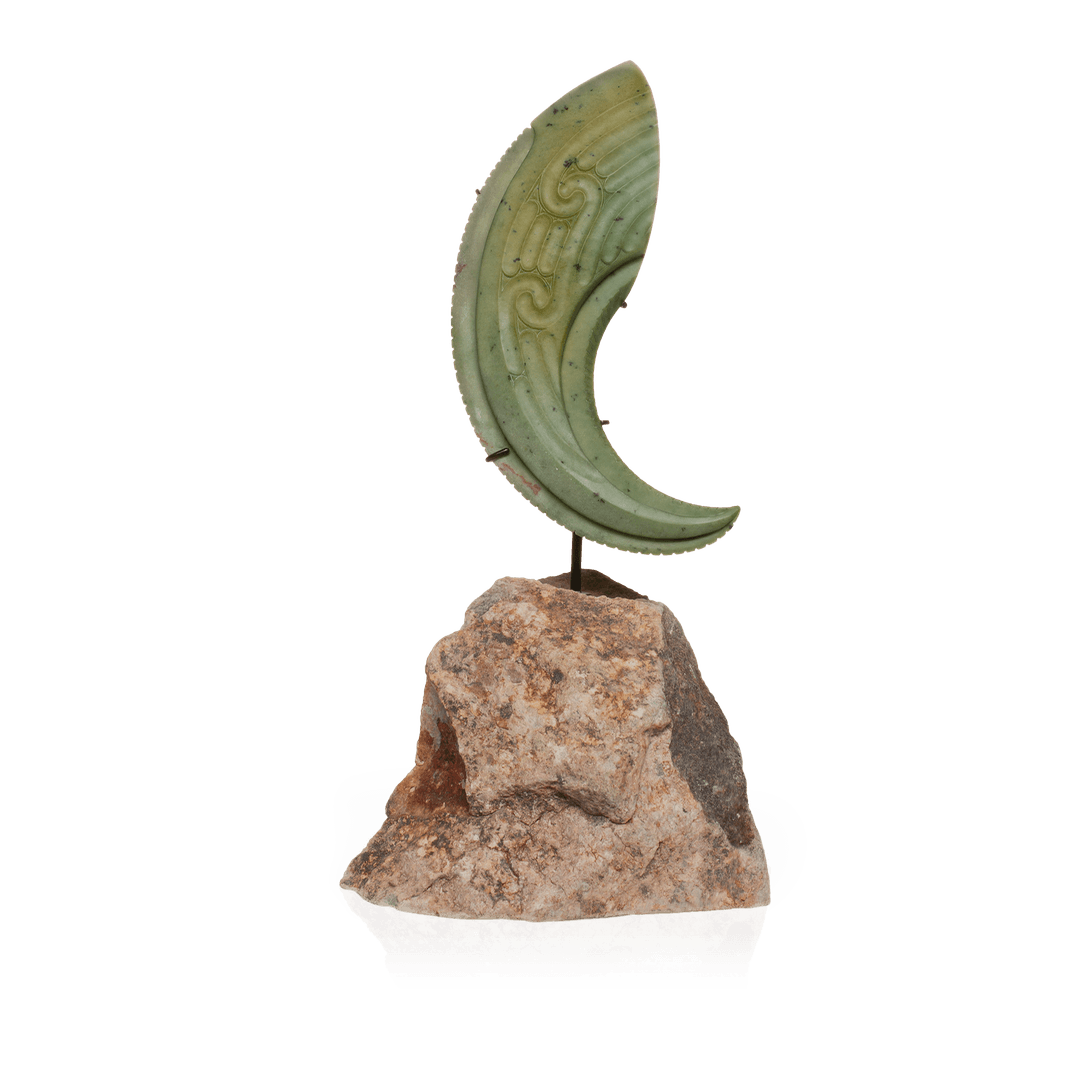 Jade Sculptures
Our jade sculptures showcase the stone's elegance and beauty, reflecting New Zealand's diverse landscapes and rich culture in their many unique forms. Crafted with dedication and artistry, our jade art pieces are a timeless way to connect with pounamu.
Tour our studio
In the heart of Rotorua, come and discover the art of carving jade on a guided tour of our greenstone studio. Meet local artists as they craft jade by hand and immerse yourself in the sights, sounds and atmosphere of our carving workshop.
What our customers are saying
.?
"Light and comfortable"
Today
Connection to NZ
"Great to wear on the other side of the globe (Bavarian Alps/Germany), energetically connected to my favourite destination Aotearoa"
Yesterday
Beautiful piece my mokopuna was born in Australia so hence why I liked the Australian black Jade and it was made in Aotearoa I am indigenous too.
"I love it has abit of a twist to it and the 2 koru representing my Mokopuna his mum and dad Amene🙏🏽"
Yesterday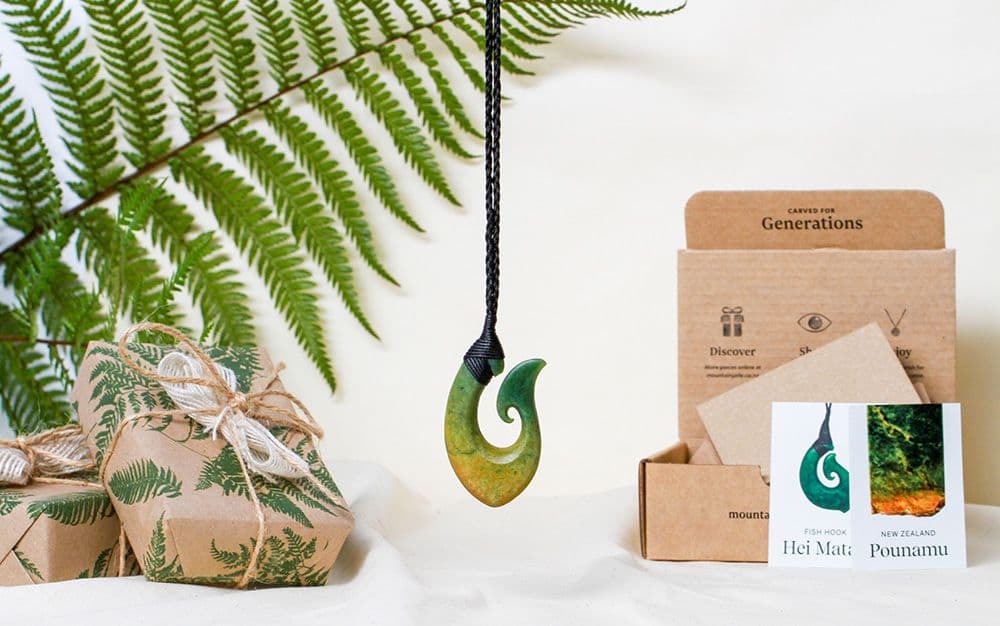 Our Packaging
We consider every element we use, when packing your piece. From sustainable materials to meaningful details such as artist profile cards. We offer a Premium Gift Wrapping service, available at the checkout.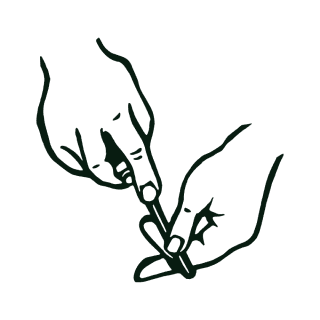 Hand carved
Smooth lines, soft finishes, no scratches and no cuts.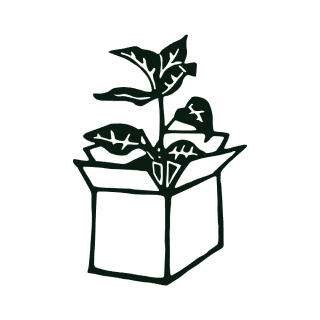 Sustainable packaging
Wherever possible we use sustainable packaging.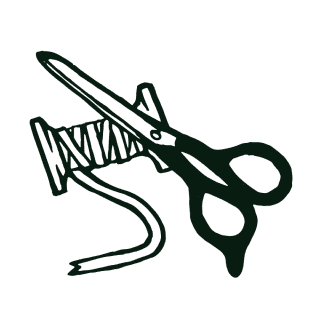 Gift wrapping
We offer a Premium Gift Wrapping service.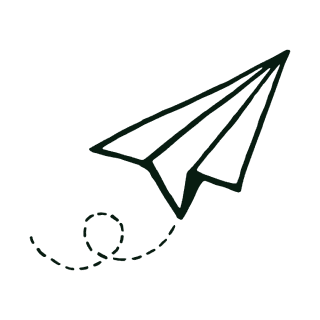 Free shipping
On all domestic orders.