Learn about Jade
As we grow, we are forever learning from jade experts we meet on our travels and from time spent in our workshop surrounded by talented artists. We are passionate about sharing this knowledge and expertise to inspire others to carve, treasure and protect the stone we love.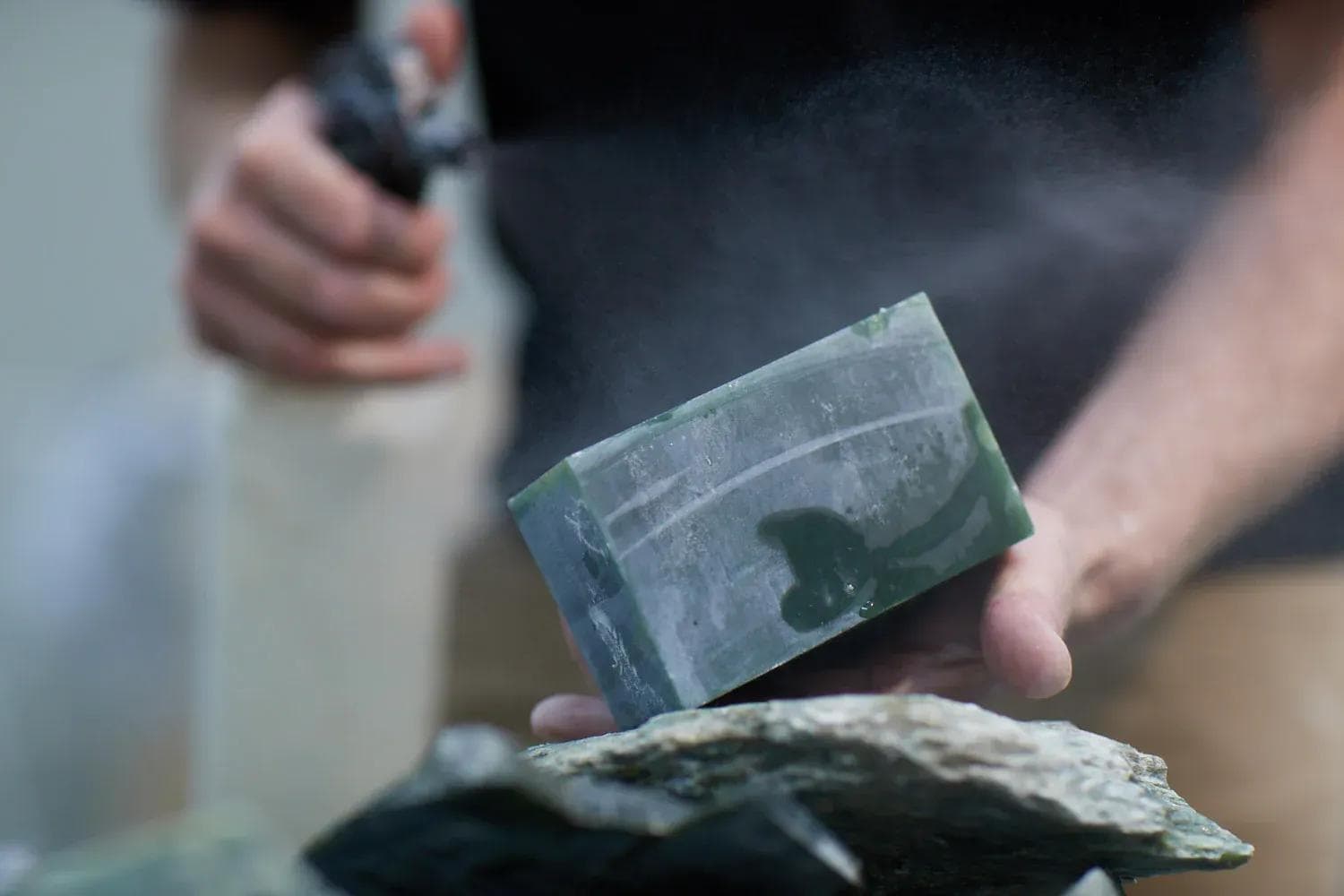 What is Jade?
Jade is found in many spectacular locations around the world and each country has its own beautiful variation and unique history of treasuring the stone.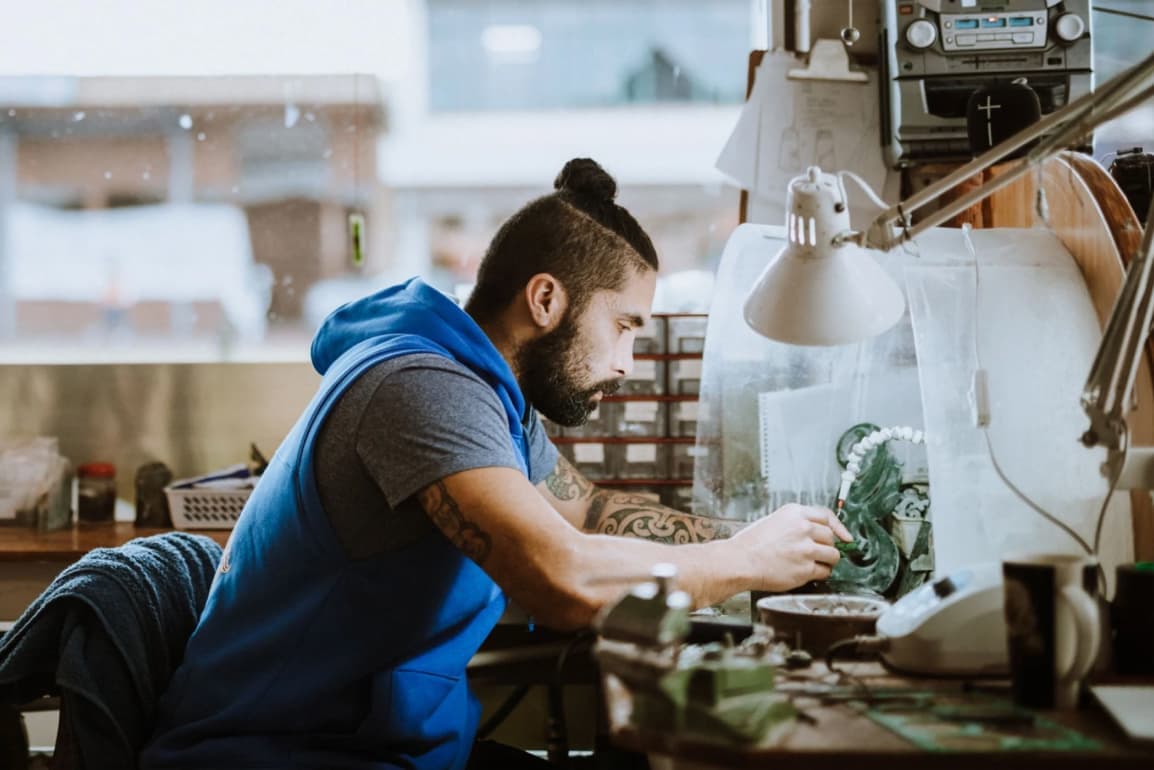 Our Artists
Working with many of the finest artists across New Zealand allows us to bring together the largest and most diverse collection of jade in the country. These artist carve from our own workshops, and from their home studios.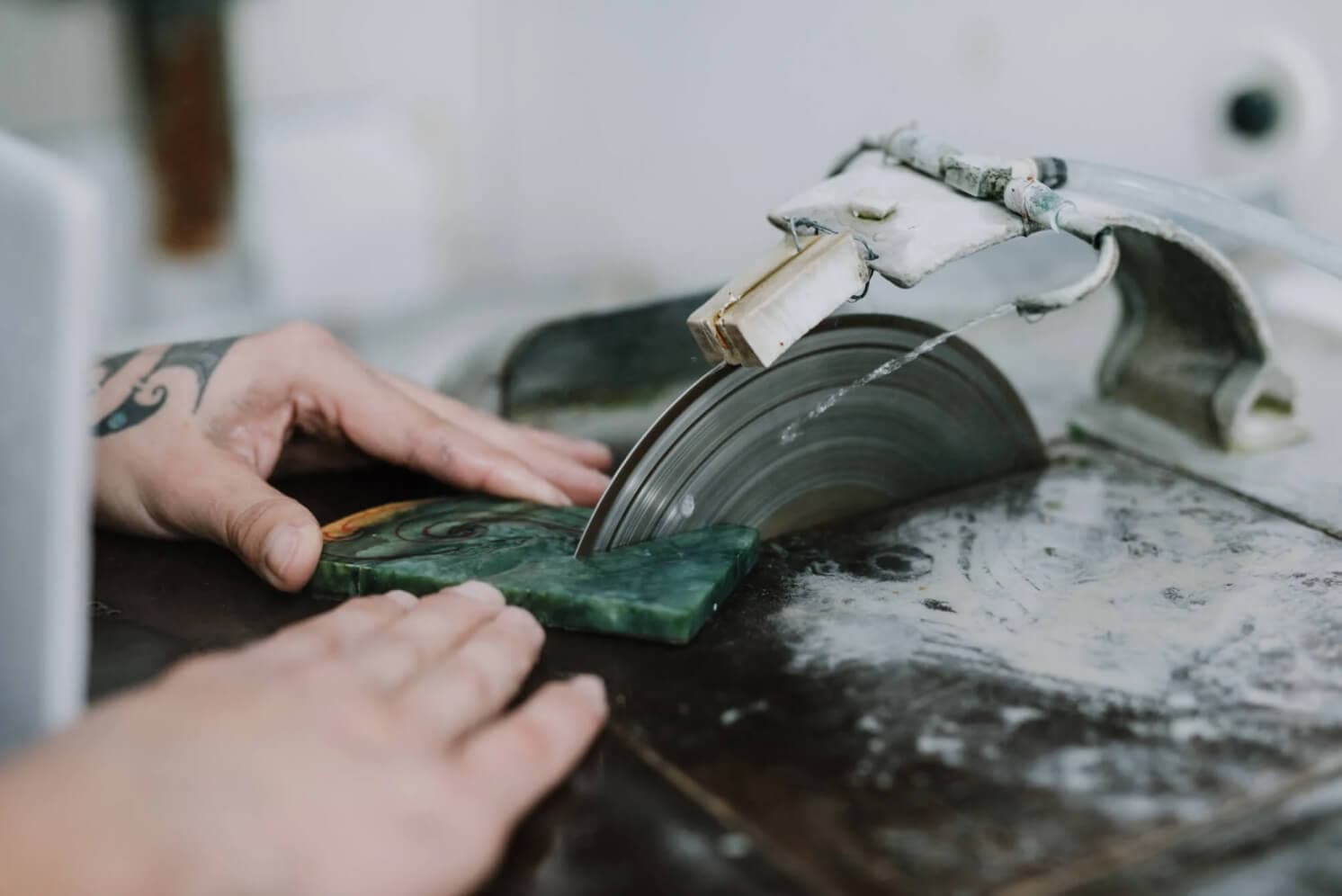 How to Carve
Practised throughout history, jade carving is a difficult task to master and today remains an intensely exacting art form. Everything crafted in our workshop is lovingly carved and finished by hand - there is no mass production.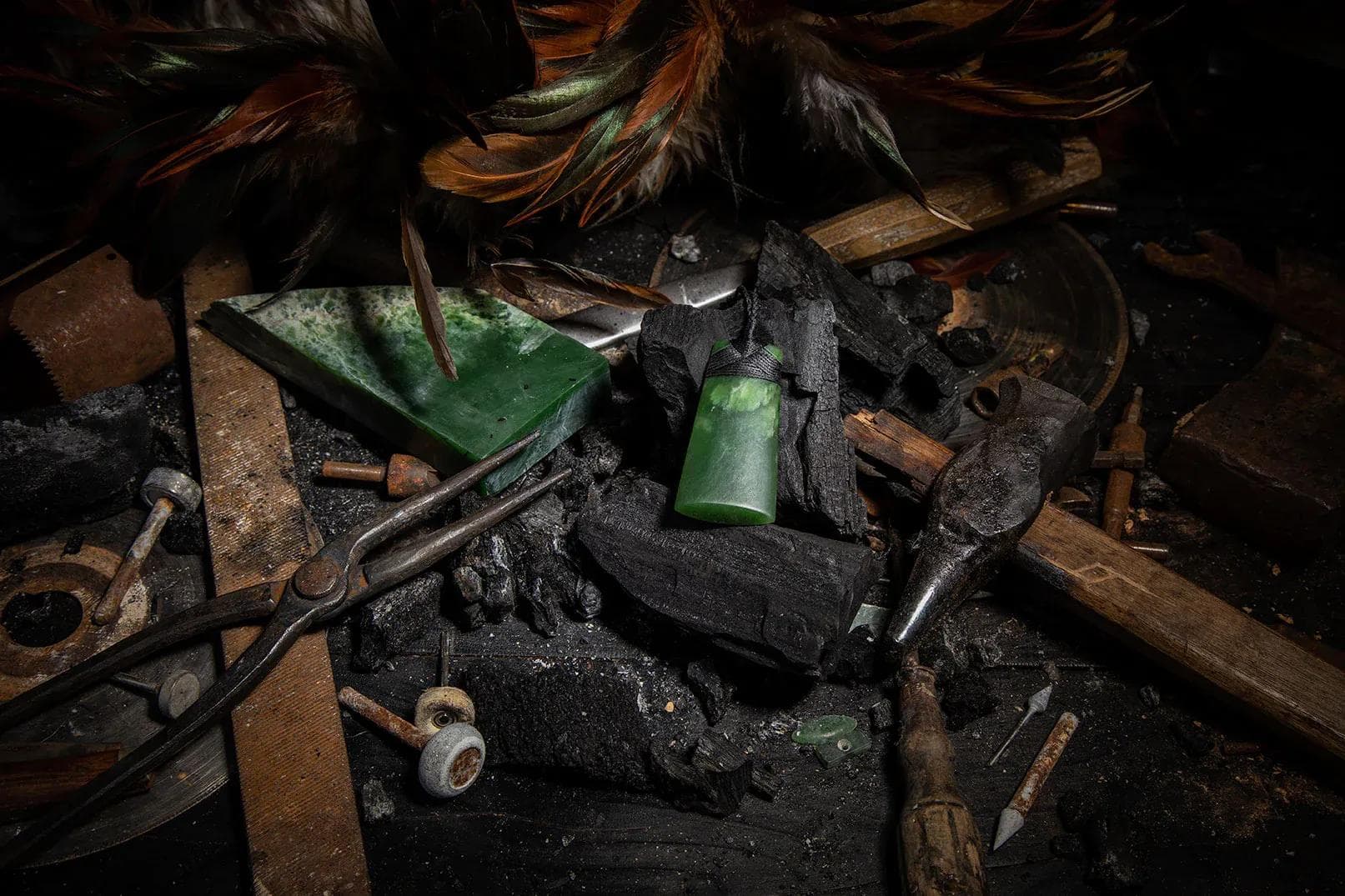 Meanings & Designs
Our designs are a homage to the art, design, & culture of New Zealand. Each piece carries specific meaning, that has been brought to life by the artist.